A k t u e l l e P r o d u k t e r
---
XTronica AS ble grunnlagt i 2005 i Trodheim Norge av partnere fra Autronica/Kongsberg med erfaring innen instrumentering og automasjon i maritim og offshore olje- og gassindustri siden 1980-tallet.
Omfattende ekspertise og kunnskap med nivåmåling og eksternt ventilkontrollsystem samt prosesskontroll for oljeprodukter sammen med over 1000 installasjoner om bord siden grunnlaget.
Komponenter av høy kvalitet og intelligent integrert automatisk kontrollsystem får topp rykte fra sluttkunder og rangert som førsteklasses aktør for bransjen.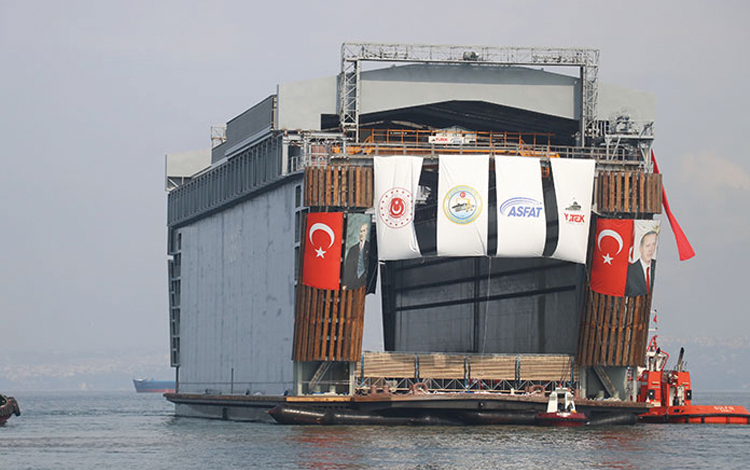 2023-02-21
On February 21, 2023, the 3000 DWT submarine floating dry dock customized by the Ministry of National Defense General Directorate...
Read More