XTronica AS was founded in 2005 in Trodheim Norway by partners from Autronica/Kongsberg with experience in instrumentation and automation in the maritime and offshore oil and gas industry since the 1980s.
Extensive expertise and knowledge with level measurement and external valve control system as well as process control for oil products together with over 1000 installations on board since foundation.
High quality components and intelligent integrated automatic control system get top reputation from end customers and ranked as first class player for the industry.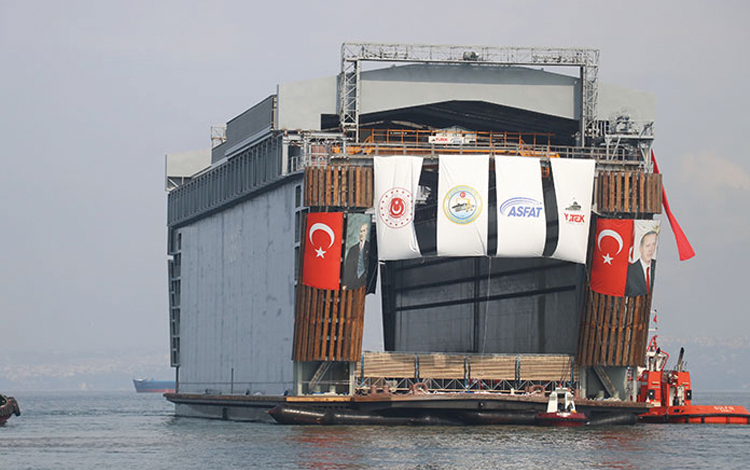 Tuesday February 21st, 2023
On February 21, 2023, the 3000 DWT submarine floating dry dock customized by the Ministry of National Defense General Directorate...
Read More