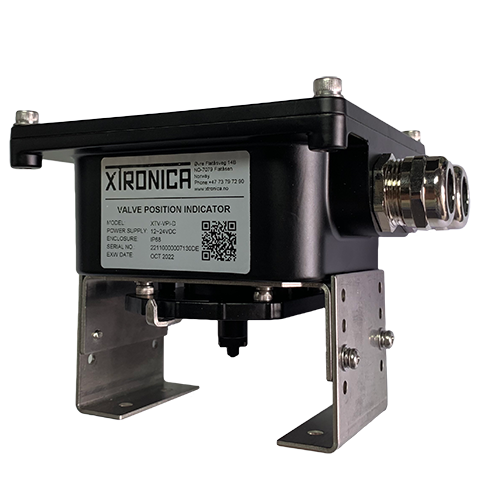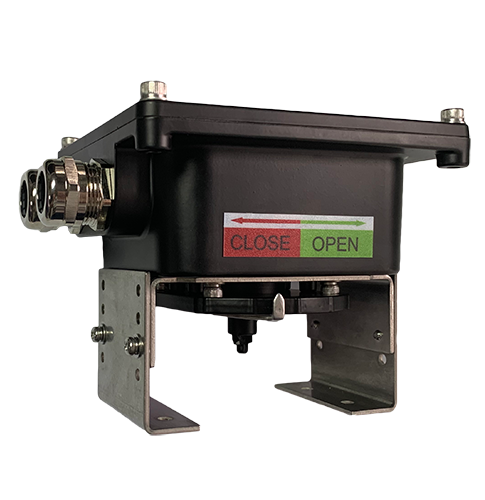 XT-VPI valve position indicator product description
The XT-VPI valve position indicator is a non-contact valve position indicator based on a high-precision magnetic rotary position sensor chip and installed directly on the actuator of a quarter-turn valve (such as a butterfly valve and a ball valve).
The main features of the product are as follows:
· High reliability and durability: no contact, no noise, high repeatability, near infinite rotation life;
· High precision and high sensitivity;
· Each valve position indicator adopts bus connection and supports MODBUS RS485 communication protocol, which can save a lot of cables for on-site installation.
· The size of the interface with the actuator meets the NAMUR standard.
· Support switch and opening at the same time, any angle within the valve position range can be controlled and feedback.
· The enclosure protection grade is IP68, which can meet the requirements of immersion installation;
· The shell material is cast aluminum alloy, and the surface is black hard anodized;
· Strong environmental applicability, can be used in harsh industrial environments such as water, oil, steam, dust, high and low temperature, vibration and shock.