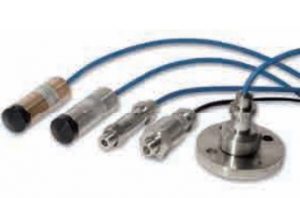 Electric Pressure Transmitter
Taking advantage of the latest technology used for sensor element production, XTronica offers high quality pressure transmitters that are accurate and have a long-term stability.
Ballast tank gauging;
Service tank gauging;
Tank / Line / manifold pressure;
Gears, Compressors;
Boilers, Pneumatic control.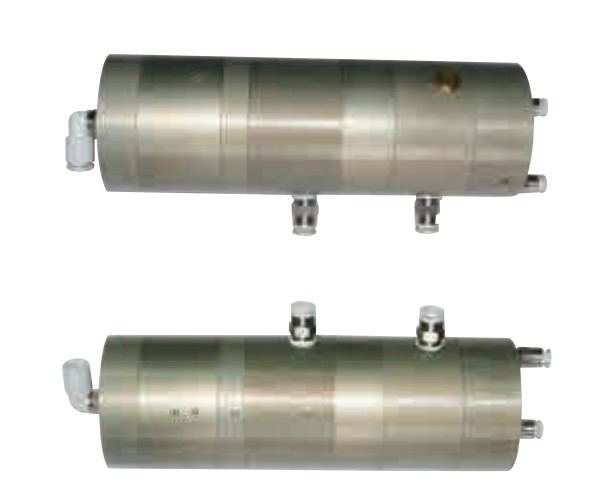 Air-purging Pressure Transmitter
Blow type liquid level transmitter is designed based on the principle of air-blowing static pressure measurement. According to the characteristics of the ship industry, the internal design of the air intake overpressure protection device and the air output one-way valve ensures that the sensor and transmitter are not damaged by overpressure, and its performance is stable. reliable.
The pressure transmitter is composed of a gas-electric sensor, a digital signal conditioning chip and a current loop output part to meet the requirements of micro power consumption, high precision and high reliability. The physical quantity of pressure is output in the way of 4-20mA analog current loop industrial interface, with loop safety protection function.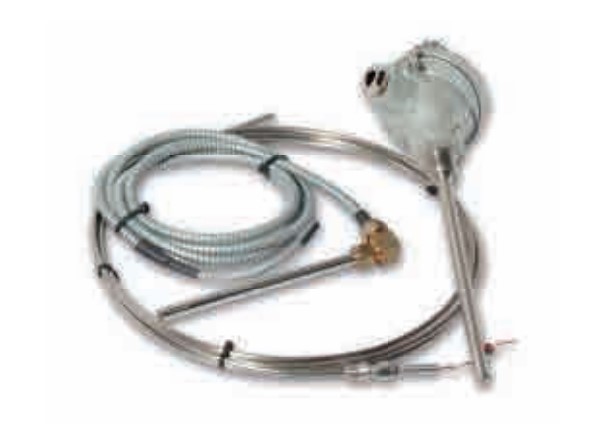 XTronica offers a wide range of tailor made sensors according to customers need. Type of sensor will vary according to the mechanical dimensions, demand of accuracy, ruggedness and price. The sensors are available in a variety of temperature elements.
Sensors for Cargo tanks and cargo line / manifold;
Exhaust gas sensors;
Sensors for general process purpose in engine room.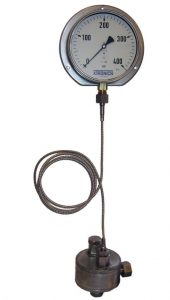 XTronica offers a simple solution to level sounding in tanks onboard ships. The system is delivered with scale in level and/or volume according to tank tables. Ready for mounting with stainless steel capillary pipe
with flexible protection between volume chamber and pressure indicator. Class approved (DN).
Self-powered;
Completely safe in hazardous environments;
Connection for remote level transmitter.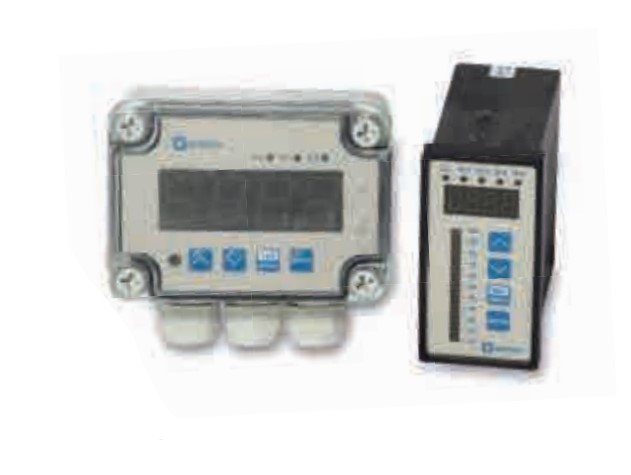 Indicators and Controllers for various applications onboard ships. Both slave indicators controlled from a centralized system and/or standalone units.
Modular design, flexible to ft different applications by input signal, output signal and relay contacts.
Supports "Non-linear Tank Volume Conversion" function, direct volume indication for any kind of tanks.
Graphical TFT screen;
RS485 Multidrop, 4-20 mA;
Protection IP65 – IP67.