Electrical Optic Deflection Monitoring System
XT-EODM product from Xtronica AS is electrical optic deflection monitoring system to monitor the longitudinal and/or transverse hull deflections for floating objects with concerns of extreme deflection
might damage the hull structure.
XT-EODM provides the clear picture of the deflection of the hull to assist master 's judgement on board to make a proper decision to achieve safer and more environment friendly operation. XT-EODM system can significantly reduce the risk of operation and reduce the out of service time of the vessel.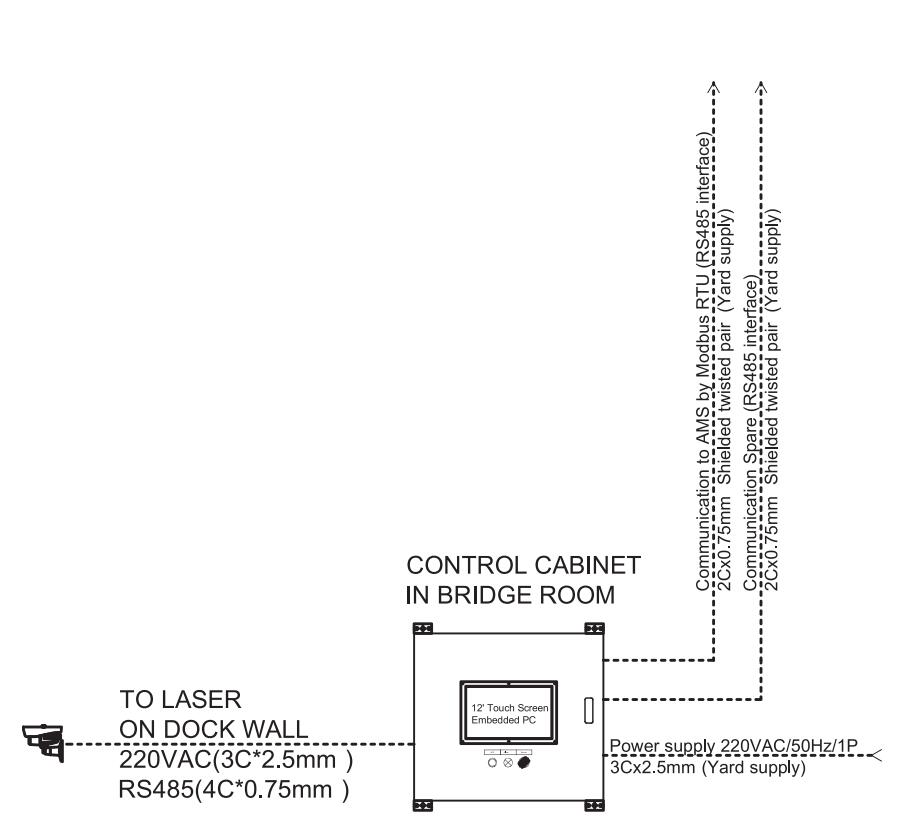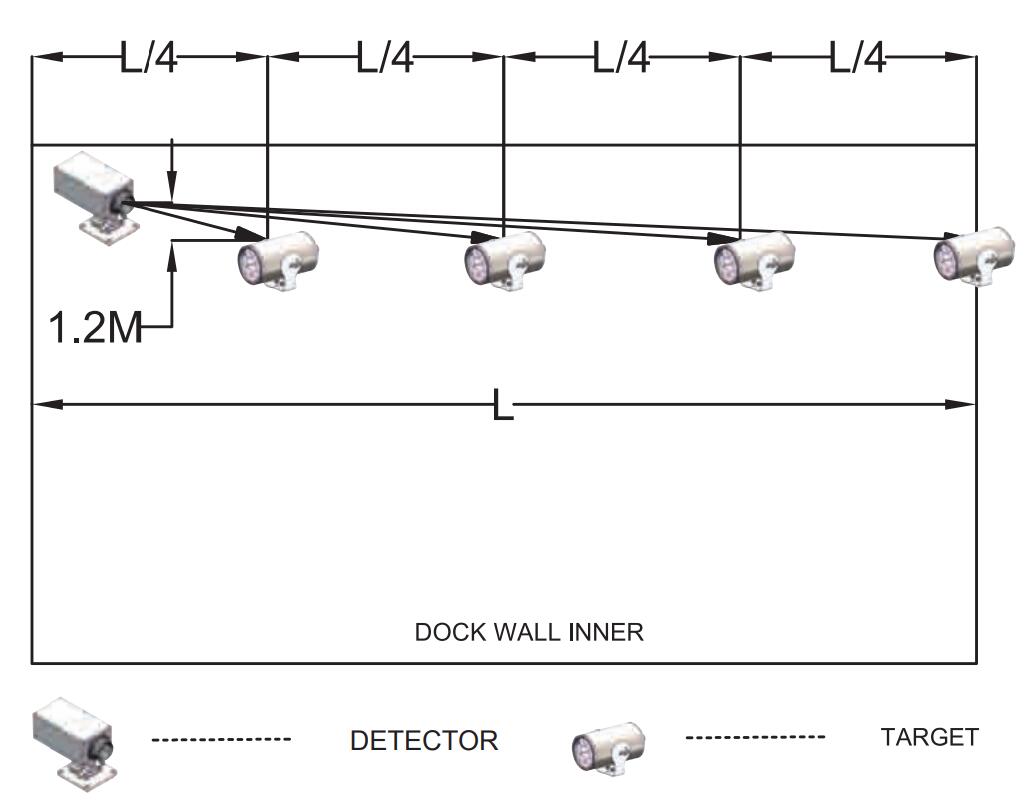 DNV, CCS type approved architecture for monitoring and control system;
Proven performance and high reliability for long application in Marine and Offshore Oil & Gas industry;
Adopting Xtronia AS's latest innovative 4th generation IoT based control technology XTALC and X-SCADA achieving highly automatic and intelligent real time monitoring and alarming;
Works in all seasons along both daytime and nighttime without light;
Completely contactless design and requires minimum maintenance;
Suit long-term working with tough marine environment;
Modern advanced digital image processing algorithm – high accuracy and high-speed processing data collecting;
Interfaces with other on-board system;
Real time cloud server.