New Contract at Özata Shipyard, Turkey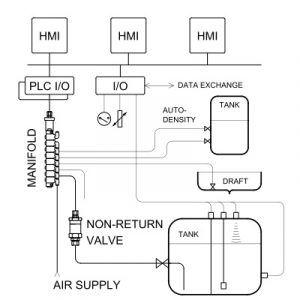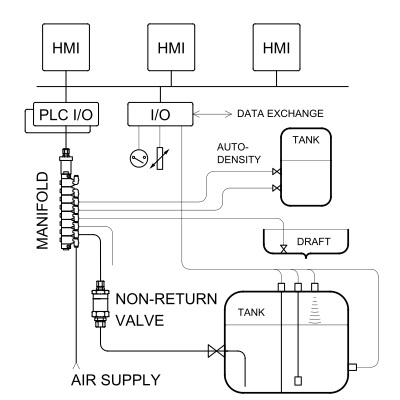 XTronica has achieved order for AirPurge Level Gauging System hull no. 68 at Özata Shipyard, Turkey.
System includes:
Cabinets with Power supply, PLC, IO, Valve manifolds and Air supply equipment.
Graphic Color Backup touch display 10".
Volume calculation, correction for Trim-List.
Communication Modbus/RTU against the monitoring system, IAS.
Measuring points, AirPurge :
12 pcs tanks with double measuring points.
10 pcs tanks with single measuring points.
2 pcs draft.
Including:
Ballast tanks.
Service tanks.
Fuel oil tanks.
RSW tanks.
Draft.
– and Non-return valves.
Yard : Özata Shipyard, Turkey
New build : 68
Vessel design : Seacon Design SC48
Delivery start in the 3rdh quarter of 2020.